Hey! My name is Jeff Thiessen and I am the LELL Program Assistant here at PALS. I was born here in Edmonton, raised in Grande Prairie, Alberta and Winnipeg, Manitoba. I have travelled all over the world though, with my most recent overseas trip to Japan. I'm also a teacher and have done both adult and child education. 
It'll be great to meet you!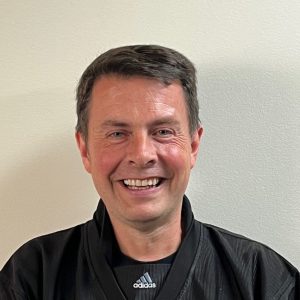 New classes are coming soon! We will be starting an LELL Book Club for intermediate (CLB 3-4) learners, and Writing classes for both CLB 2-3 learners and CLB 4-5 learners. Talk to Jeff if you are interested in joining one of these groups!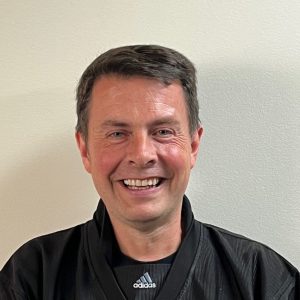 Jeff Thiessen
Call: 780-424-5514, press 2